It's time-Imagine Dragons
Signalfire
Kate Nash>Merry Happy
Because I know You'll carry me. Six...
luma.Chongkeys
prinky: Gym Class Heroes ft Ryan Tedder - The...
Abed & Troy rapping →
5stars :D
#ingat ka #silent sanctuary
"You know it's been said that we just don't recognize the significant..."
– One Tree Hill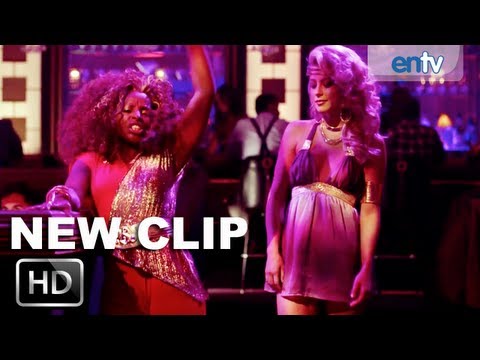 "'Just because something needs to be told, doesn't always mean it..."
– How I Met Your Mother
"The Sovereignty of God means he knows everything. He sees everything. Every..."
– psalm 46:10
"And I hide because there's more to me than what you see and I'm not sure you'd..."
– I Wrote This For You: The Remaining Mirrors (via kari-shma)
"Do not pray for easy lives. Pray to be stronger men."
– John F. Kennedy (via man-and-camera)
"Don't try to make life a mathematics problem with yourself in the center and..."
– Barbara Kingsolver (via julie911)
Pilit >  Hilera
"You'll see,the choices you'll have to make.If we survive..."
– Catching Fire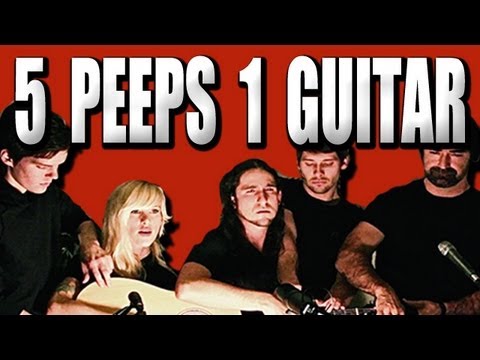 walkofftheearth-somebody that i used to know →